Take up the Challenge – Take your Turn!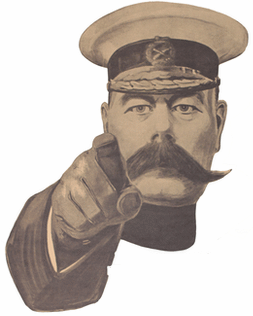 It's one month to the decommissioning of Swindon Panel, and we are delighted to be able to publish our programme of dates for the recovery of Swindon Panel. At the start of this work Swindon Panel will be in full Network Rail use, signalling trains at 125mph, and by the end it will be owned by us at Didcot Railway Centre! We intend to be in full force at weekends after the panel closure on 20 February to the hopeful move date on 2/3 April.
This really is the time for everyone with any involvement or interest in the preservation of Swindon Panel to put their hands to the pumps and help out. We will never have a job of this magnitude or significance again. If you only intend to get practically involved with the project once this year, this is the time.
We invite all members and supporters to accept the Swindon Panel 'Take Your Turn' Challenge! Your challenge (which we hope you will accept!) is for every single member to help by 'taking your turn' on at least one turn of this programme of dates.
No particular special skills are required (but if you have them we'll be happy to use them!), just a willingness to get stuck in with the work. Full instruction will be given and no-one will be expected to work alone or doing any work they're not comfortable with. The work is changeable by its nature, and a lot will depend on progress, but we will certainly have work to do on all the dates.
More details and dates of the programme: http://www.swindonpanel.org.uk/take-your-turn-challenge-swindon-panel-recovery-programme-dates/