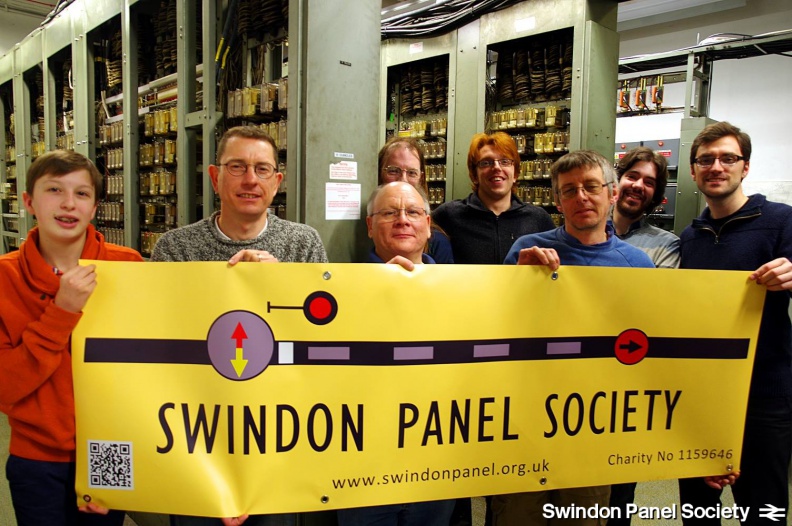 SPS Members' Weekend – Saturday 8 / Sunday 9 October 2022.
All SPS members are invited to Members' Weekend to see the latest progress and developments at Swindon Panel and Didcot Railway Centre. Whatever your level of signalling knowledge or experience, come and visit the panel you've all contributed to preserving and have a chat with some old friends and maybe make some new ones too!
The format has varied over the years – ranging from allocated slots to a 'free for all' – and we we be pleased to hear from interested members on the format you would like to see.
The panel can be open overnight if members wish to operate it.
If you would like to take part but don't know how to work the panel, don't worry, there will be plenty of members around to help you! Everyone is keen to show new people how things work.
If you are interested in taking part in the event please contact Danny Scroggins (by email or HOPS message, stating your views on format, date/time constraints/requests etc).
If you're not yet a member, but are keen to take part, membership is only a click away! http://www.swindonpanel.org.uk/get-involved/membership/
See you there!