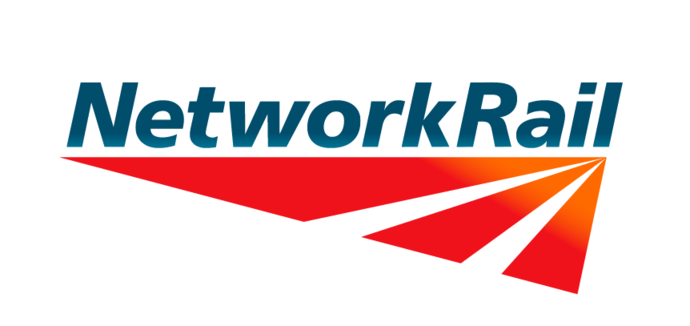 Network Rail employees: Five days paid volunteer leave every year, what are you doing with yours?
Network Rail employees, did you know…
NR encourages its employees of all grades to take 5 days' paid 'volunteer leave' per year to support UK-registered charities.
The company believes social performance is an integral part of its commitment to sustainability, particularly in two key themes of 'Caring for Communities' and 'Improving the Passenger Experience'.
Respecting Britain's Railway Heritage falls within these themes, and therefore working with Swindon Panel Society (registered charity number 1159646) qualifies. Some SPS members have already enjoyed the benefits of this opportunity.
What could be better than being paid to enjoy your hobby!
Of particular interest may be the two week-long periods in August when we hope to tackle a significant amount of the wiring of the panel to the simulator.
To arrange your volunteer leave to volunteer with SPS:
* If you use E-Business you will need to request your leave via Leave of Absence on the E-Business Suite. Select Volunteering –Charitable or Volunteering – Community Engagement from the absence type.
* If you do not use E-Business you'll need to complete a volunteering leave form, available on Connect. You will need your line manager's agreement to be released from duty.
* If you complete a paper timesheet you will also need to add this as volunteering leave.
Please to the Volunteering leave policy (available on Connect), before requesting leave.
If you need any help with volunteering ideas please email the 'Charitablegiving' mailbox in the Outlook address book.
AND…
Even if you don't work for Network Rail, your company might have similar schemes that support volunteering.