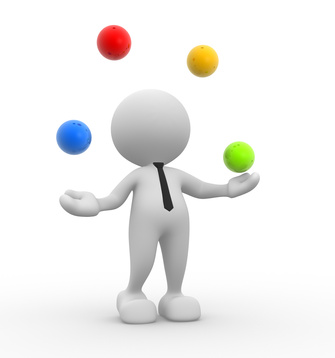 Swindon Panel Society is looking to recruit a (volunteer) Project Co-ordinator for the move of the panel from Swindon to Didcot. This a great opportunity to take an active and instrumental role in the preservation of the panel.
The key task required is to assist in the smooth-running of the project by maintaining communications and tracking of administration of the many facets of the move and amongst the several parties involved.
The Project Co-ordinator will work closely with the Project Manager and be included in all aspects of the move. Good administration and computer skills are required in order to create and control documentation, actions, meetings, etc and maintain logs of points requiring attention and the close-out actions. The role is best performed by someone who is not already 'doing' the move, and will enable a separation between the 'doing' and the 'organising', allowing both sections to concentrate on their own task.
The majority of the tasks of the Project Co-ordinator can be conducted from home, and the person carrying out the role should have sufficient spare time to commit to approximately one hour's work per evening for three evenings a week. The person should also be in a position to travel to Didcot/Swindon approximately once per month for a day for meetings etc, and more frequently during the actual move period (looking like it will be January / February 2016).
The Society is looking to recruit a person into this role to address the rising demands on time of the trustees to ensure that all required tasks are discharged comprehensively. For clarity, the Co-ordinator will not be responsible for managing the move, the Co-ordinator will support the Project Manager who is responsible.
This role would ideally suit someone who is looking for a fixed-period role, as the Co-ordinator's role will no longer be required after the panel move has taken place (although they would be very welcome to move on into another role in the Society if desired!) It is not necessary to have signalling or operations experience to carry out this role.
If you think you would like to be involved in the work of the Society in this way and have the time available then please get in contact with us in the normal way!
Thank you very much.