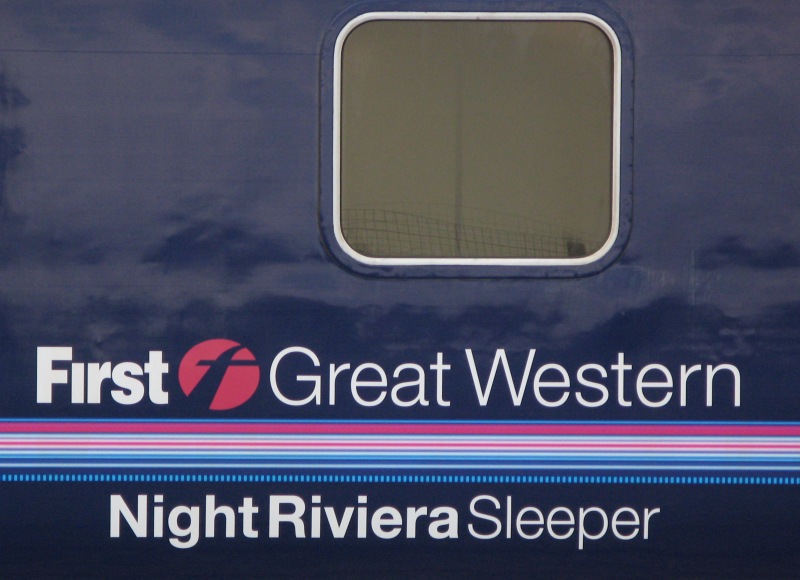 Take part in our latest fundraising auction and you could win tickets for the FGW sleeper train!
You and a friend or relative can board the FGW sleeper train at Paddington or Reading and take a night's sleep in a cabin, and wake up bright and refreshed in the morning in Penzance, or perhaps alighting at an earlier station, and exploring whatever area of glorious Cornwall that you prefer.
Or, if you live in the West Country, why not have a day exploring the sights and sounds of London?
Full details on our auction page.