All the tiles from the first 103 columns of have now been removed and are safely stored by the Society for future reinstatement.
Many thanks to James, Andy and Dave for helping out with the long task of removing the tiles, wrapping them, labeling them and packing them into FIFTEEN boxes!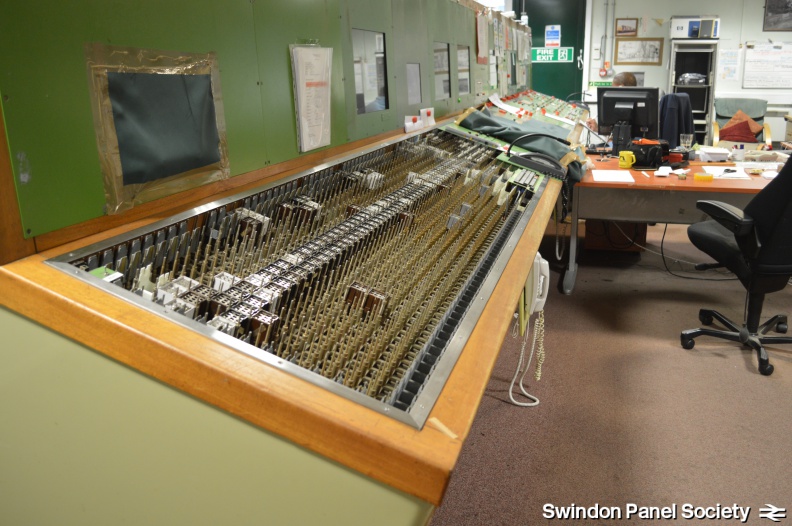 The panel showing only the remaining bases (which aren't being removed).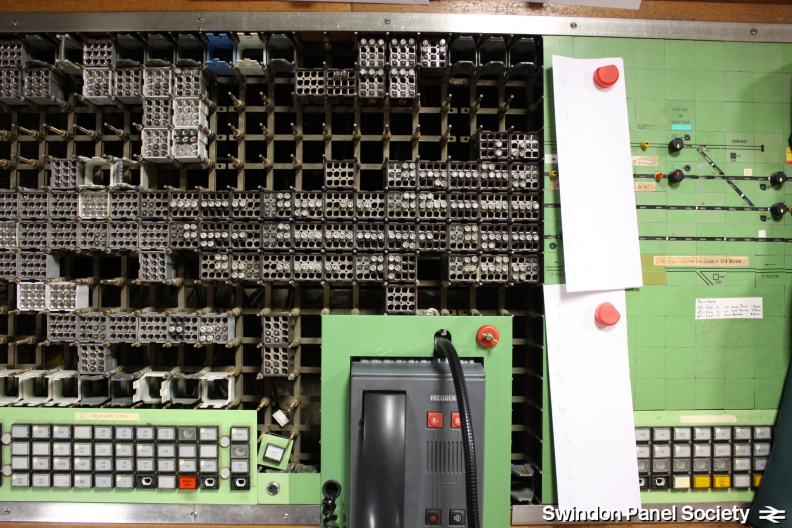 View of the bases from Highworth Jn.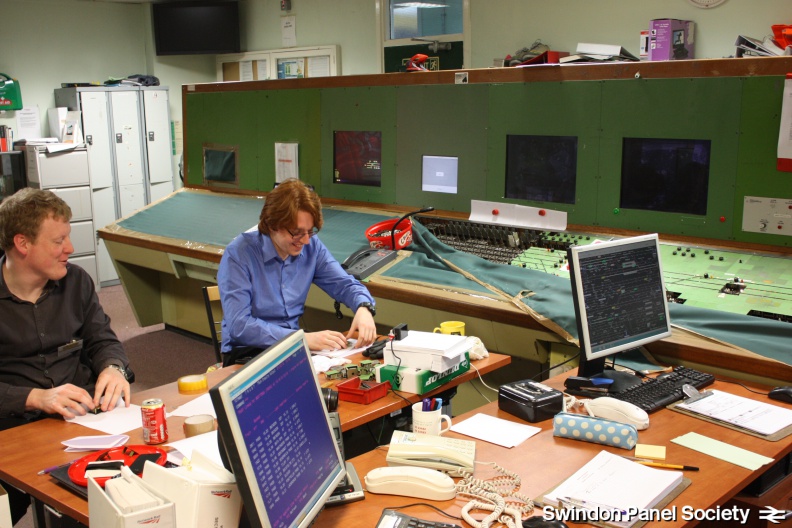 Wrapping up (Christmas presents?)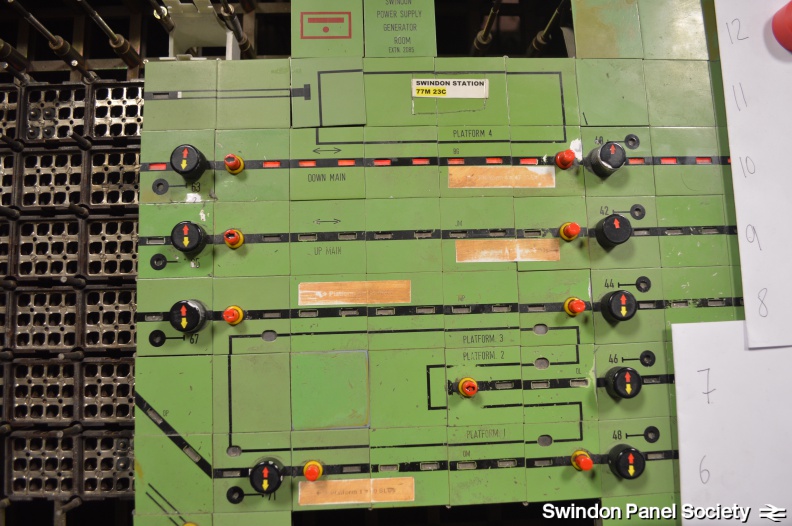 Last view of Swindon Station.
More photos are available in our photo gallery: http://photos.swindonpanel.org.uk/index.php?/category/194