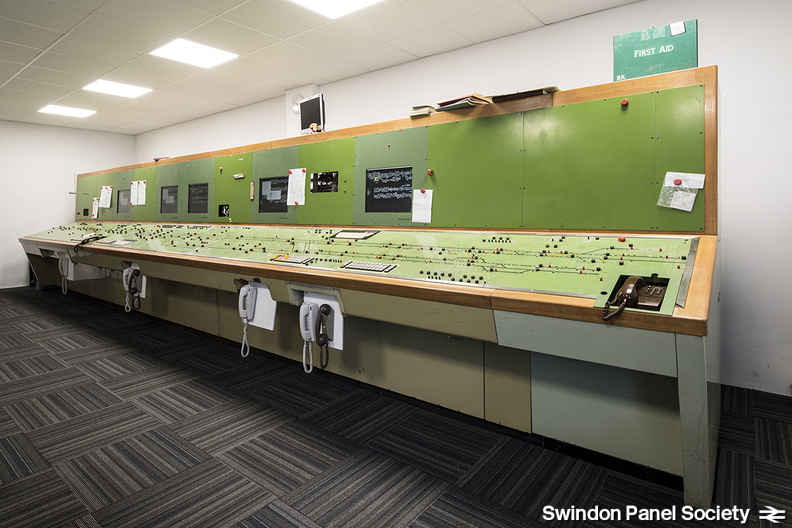 All SPS members are invited to the SPS AGM on Saturday 27 June, at Didcot Railway Centre, commencing at 1pm.
The panel will be open for members (and guests) from 10am until 4pm, so even if you've never visited before, you can come and see how it all works!
Please show your SPS membership card at the box office to obtain entry to Didcot Railway Centre.
This meeting will now be held 'online'. Details have been circulated to members.
The AGM is an "official" affair, but there will be an opportunity for informal questions and answers after the formal business. Non-members are welcome to attend in an observer capacity (but may not vote). Guests and non-members should advise in advance of their intention to attend.
There will also be the opportunity to look round the rest of the Railway Centre, engine sheds, other signalling exhibits, etc.
(There is no buffet at the AGM this year, but DRC's refreshment rooms will be open and serving hot food.)