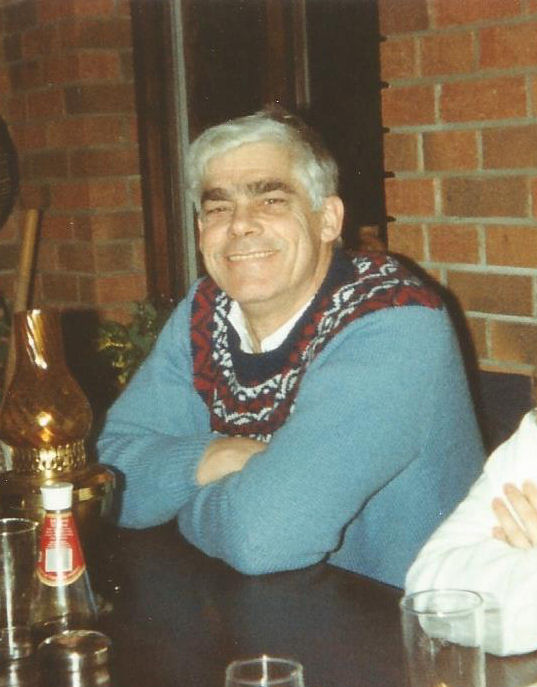 It is with great sadness that we report on the passing away of another member of Swindon Panel staff, Dave Cohen.
Dave previously worked in Gloucester S&T and moved to Swindon Panel S&T in 1976. He stayed at Swindon until the early 1990s, after which he went on to work for Racal (railway telephone providers) laying fibre-optic cables along side the track. During his time at Swindon he would have been heavily involved in the maintenance of the panel and the signalling equipment on the Swindon district.
Dave's son Richard sometimes visited his father at work, and has many fond memories of being taken into Swindon Panel. He describes "Going upstairs to watch the lights moving along the panel and then peering out the window to watch the train pass through the station, or downstairs peering in wonder at the huge room of relays and circuitry or the rest room with the mixed smell of oil, tea and sandwiches."
Unfortunately Dave passed away last week. Richard is trying to seek his father's workmates who might still be either working or retired locally to advise them that Dave's funeral will be held on 5 May at 12 noon at Swindon's Kingsdown Crematorium, followed by a wake at Wootton Bassett Rugby Club at Ballards Ash.
If anyone wishes to contact Richard please let us know and we will put you through.
Our deepest sympathy is with Dave's family at this very difficult time.