Thank you to everyone who came to visit us over the bank holiday weekend at Didcot, and thank you very much to everyone who helped in manning the stand.
We met a lot of people over the weekend, especially on Saturday and Sunday, and on Monday we drew our Spring Raffle.
Over 400 tickets were sold for the raffle, which is an excellent result for the Society, thank you to everyone who bought one or more over the last few months.
We invited different people at the Centre to help us with the draw, ranging from members, to staff, to visitors and children!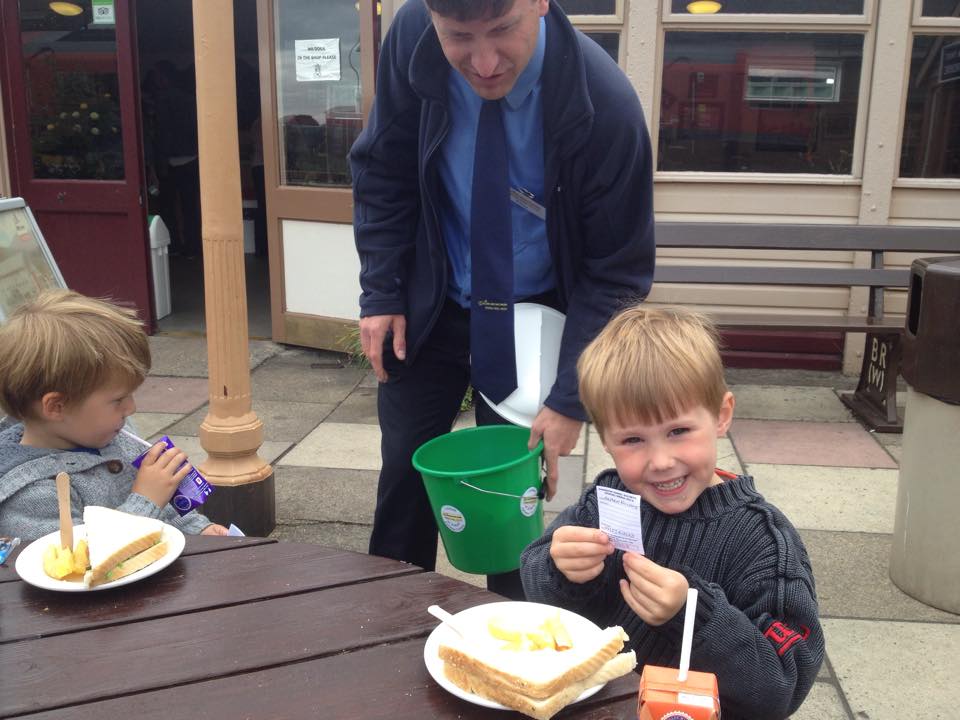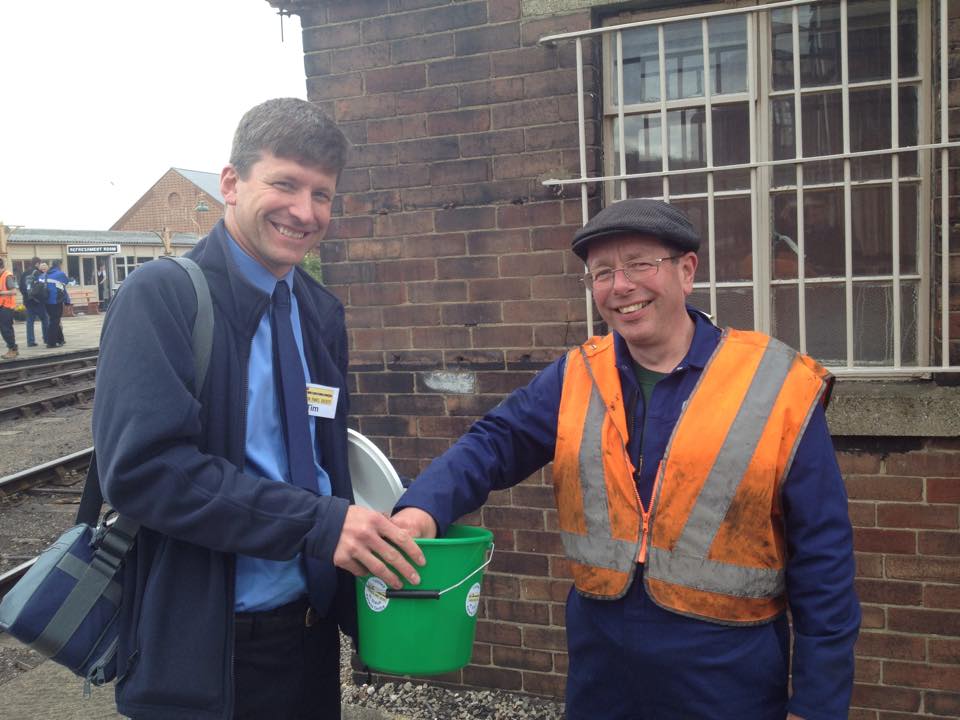 The winning numbers were:
1. 0106 (FGW Tickets)
2. 0741 (DRC Family Ticket)
3. 0814 (GWSR Family Ticket)
4. 0415 (Adrian Vaughan Book)
5. 0869 (Swindon Panel Tie)
6. 0742 (Swindon Panel Tie)
7. 0378 (Swindon Panel Mug)
8. 0879 (Swindon Panel Mug)
9. 0468 (Depot Vinyl Stickers)
Thank you very much indeed to all our friends for their most generous donations of prizes: