We are delighted to announce our latest fundraising auction, thanks to our friends at First Great Western who have donated a session on their driving simulator to Swindon Panel Society!
The item will be auctioned to raise funds for the panel move.
The successful bidder plus one other person will enjoy two hours on the FGW driver simulator at either Bristol, Reading or Plymouth. FGW have also kindly agreed to provide free rail travel to/from the winner's home station provided it is on the FGW network.
This auction is now closed – thanks to all who participated and supported us.
The current highest bid is: £420
(Note this total may lag behind slightly. Please scroll down for terms and conditions)

More details about the simulators
(subject to confirmation by FGW)
All three locations have HST simulators which are copies of a real HST cab. They were built by Sidac, from Australia.
Additionally, Reading has two Turbo simulators and Bristol has a Sprinter simulator. Unlike the HST simulators, these are not within "cab" environments.
The simulators depict fictional routes. (To keep them updated for changes in signalling etc would be too costly.)
Access:
Reading is at the former triangle depot (which is a walk from the station)
Bristol is at St Philips Marsh depot (which is a walk from the station)
Plymouth is within the station
Terms and conditions
You can bid as many times as you like. Please remember that if you send a bid you are agreeing to pay that amount if you win. We will reply to your email to confirm receipt of your bid. If the highest bid amount is received from more than one bidder, the first-received bid will be the winning one. We will process the bids every couple of days through the period, and more frequently at the end.
Payment may be made by (in order of preference): online bank transfer, cash, credit/debit card, PayPal. Payment must be made by Friday 7th August (unless agreed otherwise in order to pay by cash), otherwise we will offer to the next-highest bidder (without obligation).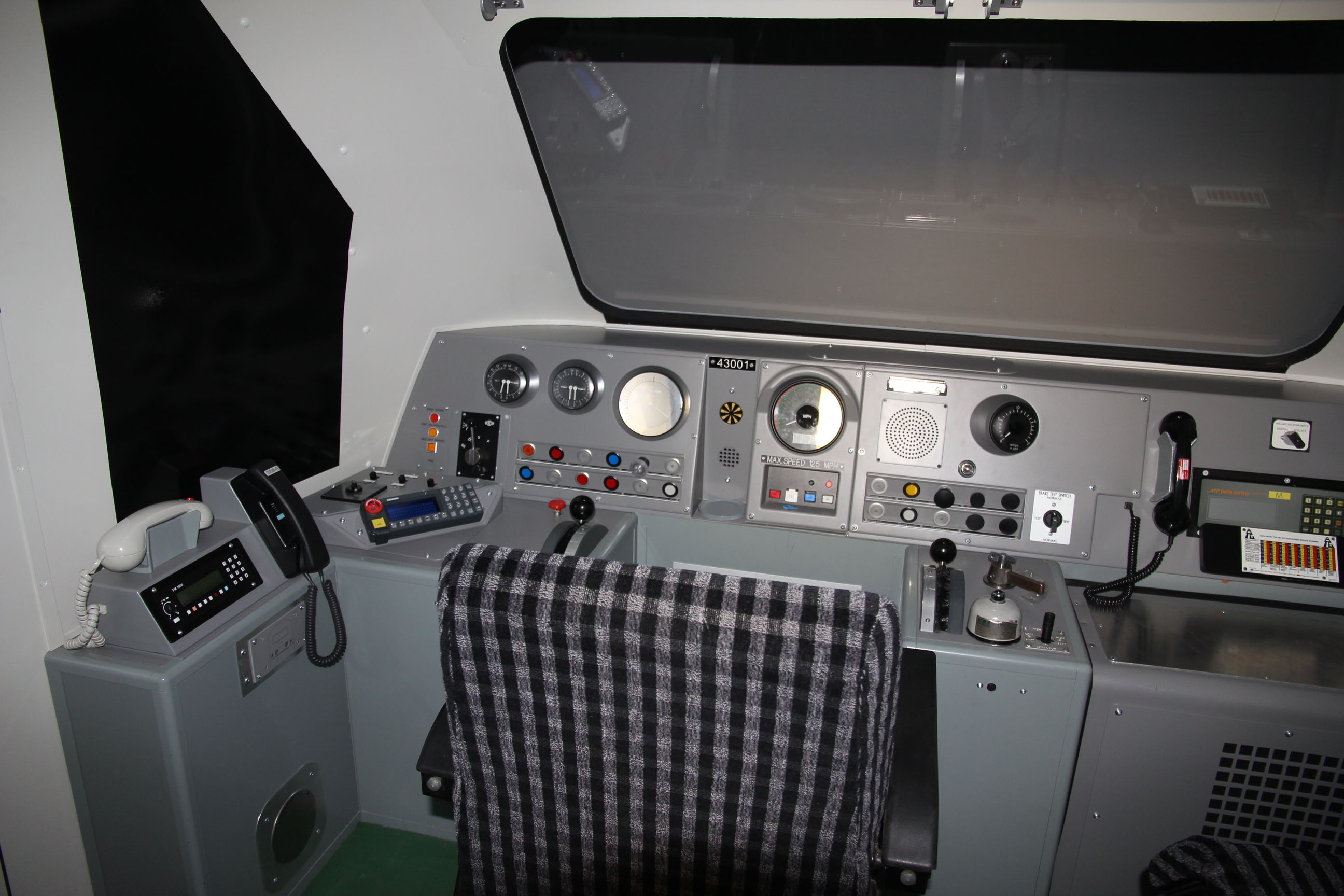 The date of the experience is to be agreed between the winner and FGW. The prize must be used by 31/12/15. (And, as similarly applies to our signal box visits – in the very unlikely event of a significant operating issue (such as a significant railway incident, etc) the date/time of the arranged session may need to be altered at short notice or re-arranged for another time/day. Clearly this is not the plan, but nothing can ever be 100% guaranteed.)
Last but not least, thank you very much indeed to First Great Western for this most generous donation!
(Top photo – Stuart Hicks)