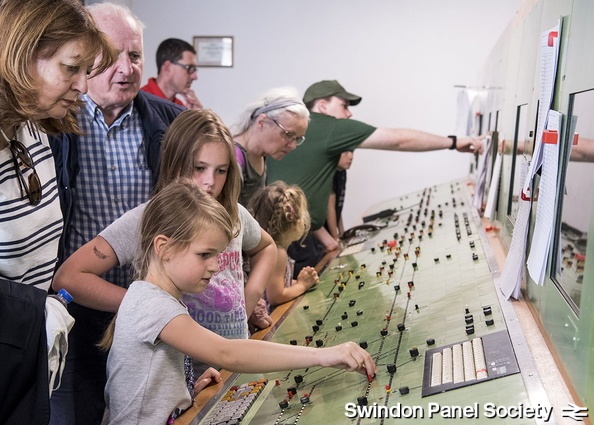 Swindon Panel is closed at present due to Covid-19. The earliest we can expect to reopen is 17 May.
Didcot Railway Centre expects to open the open-air parts of its site on 12 April: More details.
We look forward to welcoming you back to Swindon Panel as soon as we can!