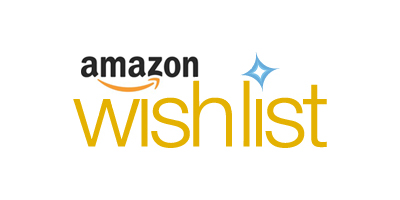 Swindon Panel Society now has its own Amazon Wish List!
We are often asked what tools or equipment we need for the project, and we have needed a lot over the last two years!
So if you are feeling generous, have a look at our wish list and see if there are any little presents you would like to donate to SPS, there are items for all size of pocket. It's particularly ideal for supporters who aren't able to get to Didcot to help out practically.
If you prefer to buy the items elsewhere that is absolutely fine, they don't have to be bought from Amazon. Of if you own one of the items and are happy to donate it, that would be just as great.
Items can be delivered to Swindon Panel Society at Didcot Railway Centre, Station Road, Didcot, OX11 7NJ, or given to any of us at a meeting or Swindon Panel Day.
Very many thanks indeed for your great support!