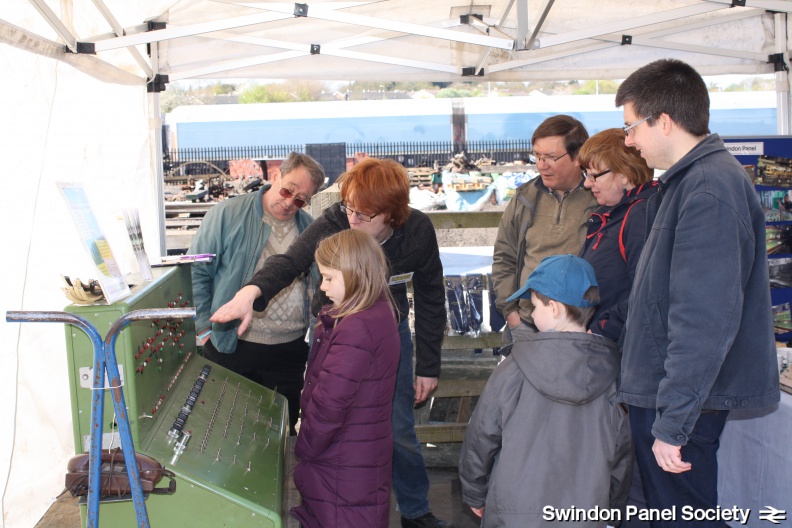 The next stand days are the August Bank Holiday weekends at Didcot Railway Centre.
The priority day is Saturday 29th, but if sufficient volunteers are forthcoming we will open on Sunday 30th too!
Please let us know if you can help and we'll make sure your name is 'on the door' – great fun and no special skills required!
Steam trains will be running all weekend and Branch Line signalling in operation. The Black Python Bar will also be open.